Buyers:
Investing in Real Estate

Looking to invest in the local real-estate market? I bring a wealth of knowledge and experience to your search.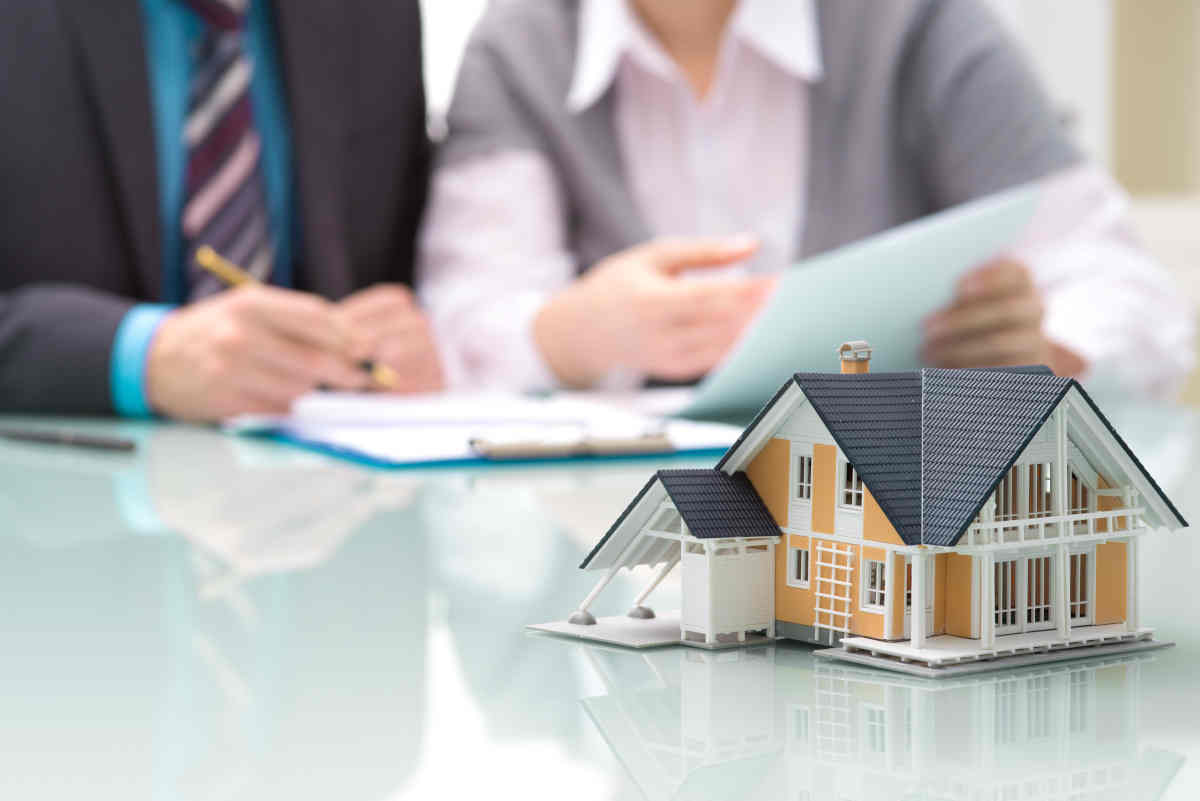 Invest in a Way that Meets Your Goals
Investing in real estate can be both profitable and enjoyable. You might choose to do this for various reason — whether it be to retire early, or to make a full-time career, or maybe just to try it out to see if it's for you!
You can invest in real estate with all different types of properties. This can include single-family homes, multi-unit properties, for rentals or properties to "flip." This will depend on your interests and goals — it's all up to you!
Why Should I Use an Agent?
Using a real estate agent can help fine-tune your process when buying an investment property. I bring multiple benefits to the table, including personal experience, local industry knowledge and referral relationships within the investment industry.
As you may have read elsewhere on this site, my husband and I own and operate a construction company. I bring not only personal investment experience, but multiple referral partners within that industry. This is crucial when it comes to investing because it can save you time, and time is essentially money back in your pocket.
As fast-paced as the real estate market is, it's beneficial to have a real estate agent with experience and knowledge about passive income and flipping properties. I understand that ROI is extremely important and how to help you calculate so that it benefits you; I understand the importance of passive income and how that can help your goals. I have personal experiences with both, which will help when it comes to guiding you through the investment process, whether it is your first time, or if you are an experienced investor.
Oftentimes investment properties are not "on the market," or listed in MLS. Because I am not an agent who is just scrolling through MLS to find your properties, I can help you find what you are looking for, even if it isn't on the market.
Knowing that you have an agent working for you behind the scenes should bring you peace-of-mind that you are going to find a great property to get started or to expand your investment portfolio. Hiring an agent who will give you an edge above your competition is essential when searching for your next investment property.
I would love to be your agent.
Investment Renovation Example
These photos were taken before and after a renovation I helped with on Meadowbrook Drive in Lafayette. Scroll through this slideshow to see how the transformation of an investment property can be amazing, it's only limited by your imagination!
(Tap/Click on an image to zoom in.)
Discover
A Great Investment.