Buyers:
Building A New Home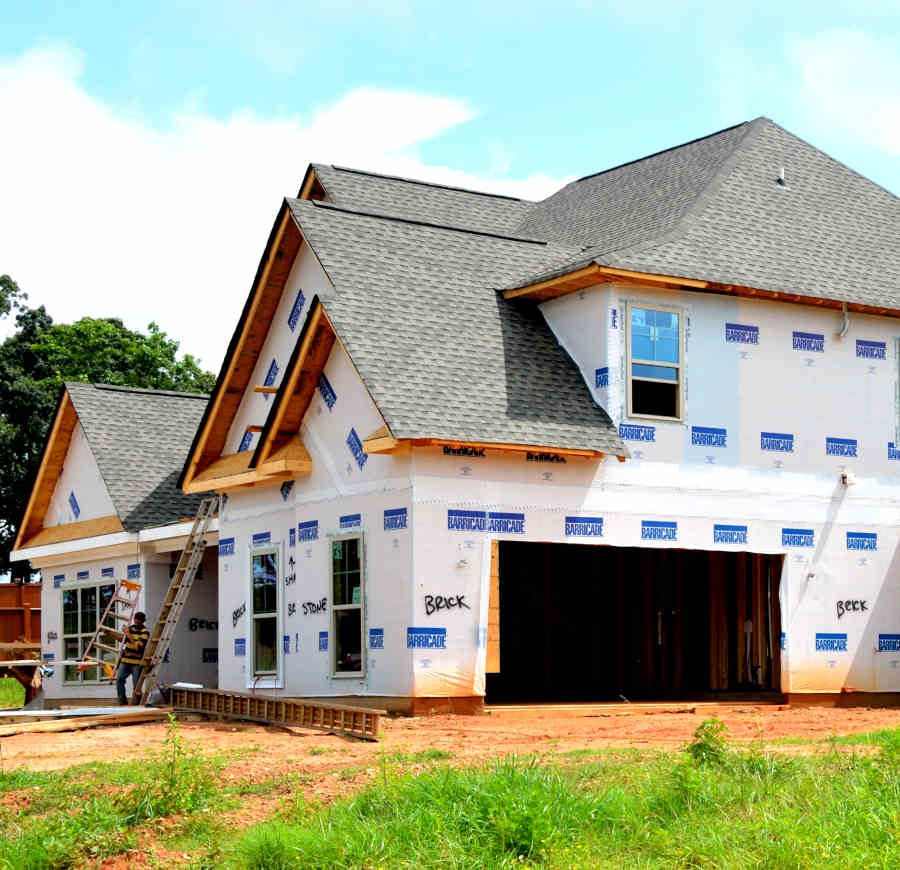 Whether your goal is to build your first home or your forever home, starting with a real estate agent can be the key to a great finish!

Plan Your Home Right, From the Start!
Have you been thinking about building a new home, but you don't know where to start?
A local real estate agent can help with the entire process — from picking out land to introducing you to local builders, even helping during the building/design process.
Why Choose Me?
I have knowledge in all areas when it comes to building. Whether your goal is to build your first home, or your forever home, a competent real estate agent can help streamline the process.
I offer substantial experience which can help you navigate your new-home build! Because my husband and I own a construction company, I'm able to put knowledge and experience to work for you, such as:

Familiarity with local builders to help give you the best information when it comes to choosing a builder;
Understanding of builder contracts, warranties, etc.;
I can help you navigate through the different bids that you may receive from multiple builders and help educate why those bids are coming in at different price points;
Knowledge of what is necessary, and what are unnecessary upgrades that may hurt your pocket and not bring more value to your home;
I can help you understand and choose between different construction material options that will be used in your home, and be sure you get what you've chosen — sometimes builders try to cut costs by using different building materials, e.g. behind the walls, hoping the consumer will not know;
I will remind you to think about resale when picking out materials from the construction through the design process;
I can also help with referring local industry leaders, that will help bring the best financing options for you.
Won't I Save Money by Not Hiring an Agent?
If you think not hiring an agent will help you save a few bucks on commission, think again!  It is customary for most builders to pay the agent's commission. Even though the builder wants a happy customer at the end of the process, the builder is working for the builder, and the contractors are working for the builder.
However, I work for you! I will make sure that your needs are met, help protect and educate you through the process, and maintain a good relationship with your builder so that we can help stay on budget and on time.
When it comes to building your home, my priority is you and your happiness!
Build the Best
Home for You.