Let's Find Your
Dream Home.
Having a buyers' agent that is qualified and commanding your corner to find the perfect home is extremely important in your home search — and it's FREE!!!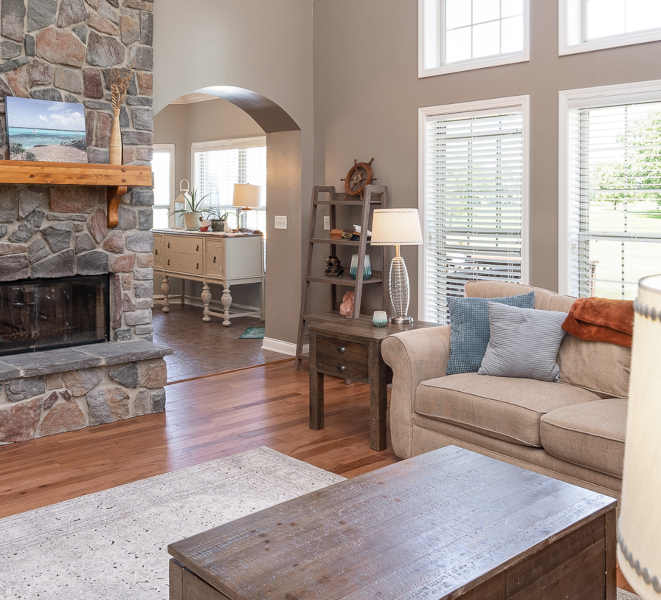 I'll walk you through the entire process:
Communication
I promise to make sure the lines of communication stay open, listen to your wants and needs in a home, inform you of the buying process in full detail, walk you through every step, from the pre approval process, searching for the right home, the offer itself-and what steps that pertains, to get to the closing table.
Beneath the Surface
I promise to help guide you through the inspection process, including navigation of the buyers' inspection. Not sure what is considered a major defect versus a cosmetic defect? Don't worry! You have me on your side to help you understand the difference, and negotiate the repairs that are important to you, and your health and safety. Having a background in construction, I can contribute knowledge about possible flaws in the home, or to answer questions about cosmetic items, upfront.
Your Needs and Wants Are My Priority
Having an agent that will listen to your feedback when we are out home shopping is important too. Sometimes when you start your search, your needs and wants can change based on what the market is offering you at that time. It is important to have an agent that can adjust your search criteria, putting you as the buyer first.
Make the Best Offer
When we find a home that you fall in love with, I will make sure that you have the knowledge to make the best offer possible — one is attractive to the seller, but negotiated on your terms — and keep both parties informed of the process.
Working with Other Realtors
I also pride myself, in keeping good relationships with other realtors in the industry. Why does that matter? It can play a key role in whether your offer is accepted and negotiated in the right manner, and whether the process to the closing table stays on track and streamlined. This will affect the outcome of your transaction in a positive way.
Greater Lafayette — and Indianapolis!
I am able to provide my services as a buyers' agent on any home that is listed in MLS, or a FSBO. I service the greater Lafayette area, but I also belong to the Indianapolis board, MIBOR.
With You to the End — and Beyond!
I will be ready at every single detail of the buyers' side transaction to answer questions and guide you to the closing table. But my service doesn't stop there! I also provide post-closing advice, and am always available to answer any questions you may have!
Tell Me About Your
Dream Home.
Contact me today, for a complete and custom search for your home buying needs!